Inspired a lot by these minimalist super-icon iPhone wallpapers, and the fact that my old wallpaper and lock screen didn't play as nice with iOS 7, I started playing at trying to make some Power Pack symbol wallpapers. So far, I've managed to do the boys:

Gee is all square edges, of course, so he was relatively straightforward. Mass Master took a bit more mucking with, but I like the way it turned out: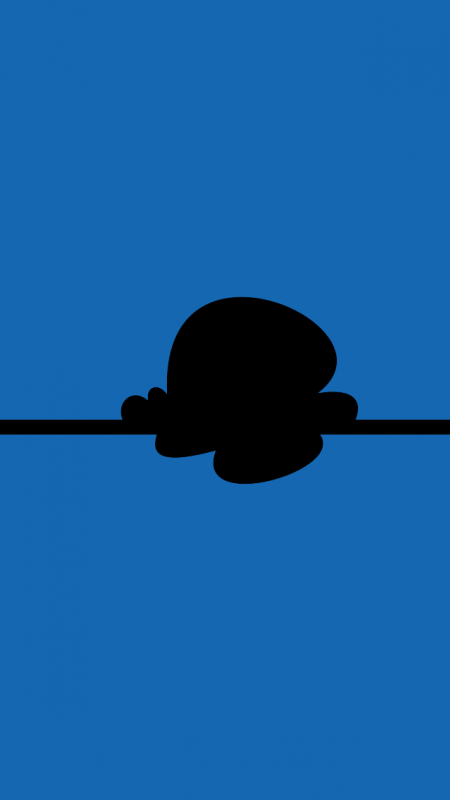 I was trying Energizer's symbol earlier, but it's been giving me fits. Two is all I really need. But, well: completist obsessive, here, so I'll probably still be trying do the girls at some point, as well.